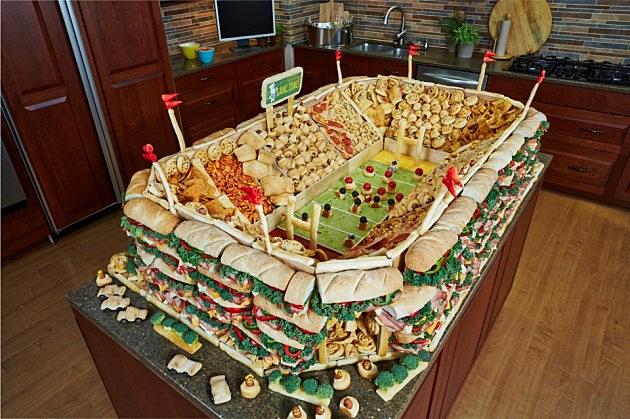 Super Bowl LII takes place this Sunday, February 4th at 6:30pm in Minnesota. Last year, more than 111 million viewers watched Super Bowl LI and the incredible comeback of the New England Patriots over the Atlanta Falcons. It can be expected that a similar number of viewers will tune in again this year as the Patriots battle the Eagles for what could be their 6th Super Bowl win.
Although actually watching the Super Bowl is the most important event this upcoming weekend, personally, I find that the food during the Super Bowl is just as important to the overall experience.
In my house, during football season, there's always something "buffalo chicken" related, whether it be wings, tenders or a nice dip (my favorite). But, what about outside of my house? Which is most popular? To find my answer, I went to right to the source: Google. What is the most searched for buffalo chicken snack form during the week leading up to Sunday's game? Looks like the Internet is with me because "buffalo chicken dip", in red, has historically been the most popular of the "buffalo chicken" related snacks leading up to the Super Bowl:

Blue Cheese or Ranch with your buffalo chicken?
Fortunately, or unfortunately, with "buffalo chicken…", in my house, comes the debate ranch or blue cheese. I was hoping to finally put an end to this debate and prove the blue cheese was the favored pairing, by researching average monthly search numbers using Google Adwords. Unfortunately, my research proved me wrong.
Comparing the query "ranch recipes" to "blue cheese recipes", ranch outnumbered blue cheese by an average of 700 monthly searches, according to Google Adwords. Even the trend for these searches proved me wrong! "Ranch recipes" are more popular during AFC and NFC Championships and Super Bowl weekend than "blue cheese recipes".

Based on that information, looks like I'll be making a buffalo chicken dip with ranch instead of blue cheese mixed in.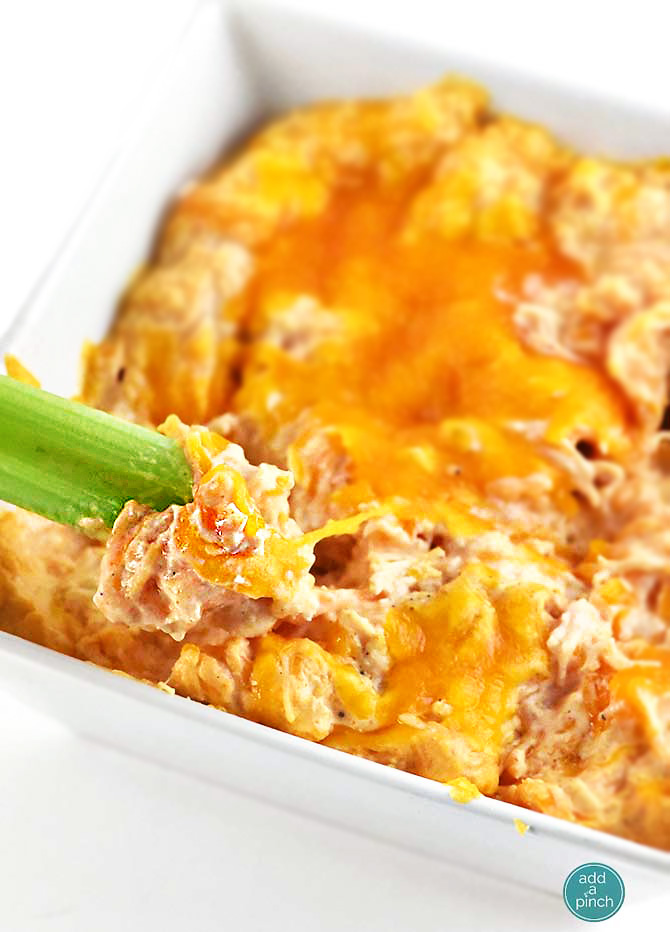 Who wants to be healthy on Super Bowl Sunday?
Turns out, a lot of people do. As did many Americans, I set a goal to get healthier in 2018. Obviously, buffalo chicken dip with ranch dressing is definitely not the way to go about doing that. Lucky for me, I'm not the only one looking for either healthy or good Super Bowl snacks! Interestingly enough, looking at Google trends, the query "healthy super bowl snacks" has seen a 50% rise in search queries since last Super Bowl weekend. Looking at January and February 2017 average monthly searches for "healthy super bowl snacks", the query had 1.2 million and 1.8 million searches, respectively.
Looking for inspiration to make some healthy super bowl snacks along with your buffalo chicken dip? The following websites are holding the top spots in search results:
Let's not forget about those 3 million American's who have celiac disease that need a gluten-free option to indulge in during the Super Bowl. Although queries surrounding "gluten-free super bowl snacks" range from 10 to 40 average monthly searches, according to Google Adwords, the following websites hold the top spots in search results for these treats:
Gluten-free or not, healthy snacks or buffalo chicken dip, I know I can't wait until game time to watch Super Bowl LII and munch on some yummy treats, no matter what they are. Oh, ya, and Go Pats!