Harnessing the power of digital marketing…
45k
new email subscribers
39%
decrease in cost per acquisition YOY
…to help you connect to your audiences, your customers, and your bottom line.
Digital marketing strategy starts face to face. But it doesn't end there. At Charles River Interactive, we understand the power of connecting—face-to-face or otherwise. We also understand how critical it is to harness that power to generate awareness, increase leads, and, ultimately, achieve brand dominance that results in the strongest ROI possible.
Find out how we harness digital marketing potential for our clients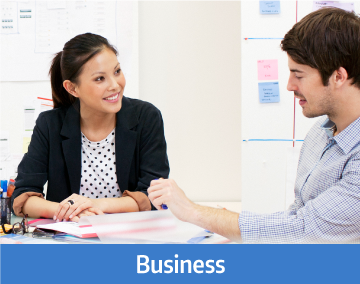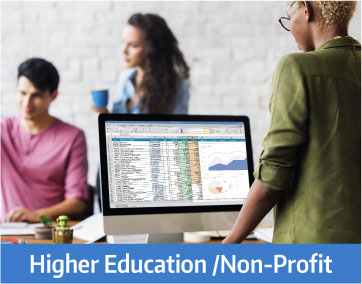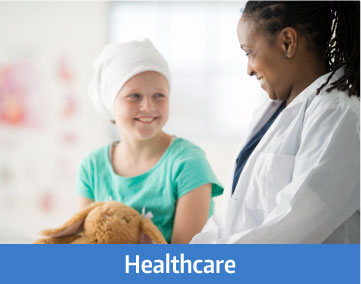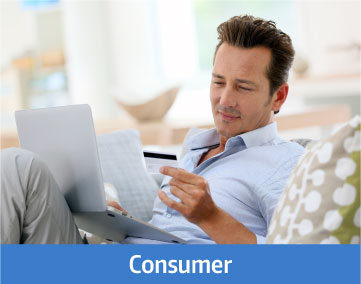 Proven strategies, tactics, and tools that achieve measurable results
A trusted partnership that becomes an extension of your in-house team
We know digital marketing is much more than buying keywords or changing code. It's about taking the time to understand your overall goals and translating those goals into effective strategies. We also know it's critical that you not only reach but exceed those goals. In the process, we'll make it our mission to collaborate with you to make sure you harness the potential of digital marketing to get what you need to succeed.